The Holiday Season is here
Give those you love the gift of relaxation
with a spa gift certificate!

---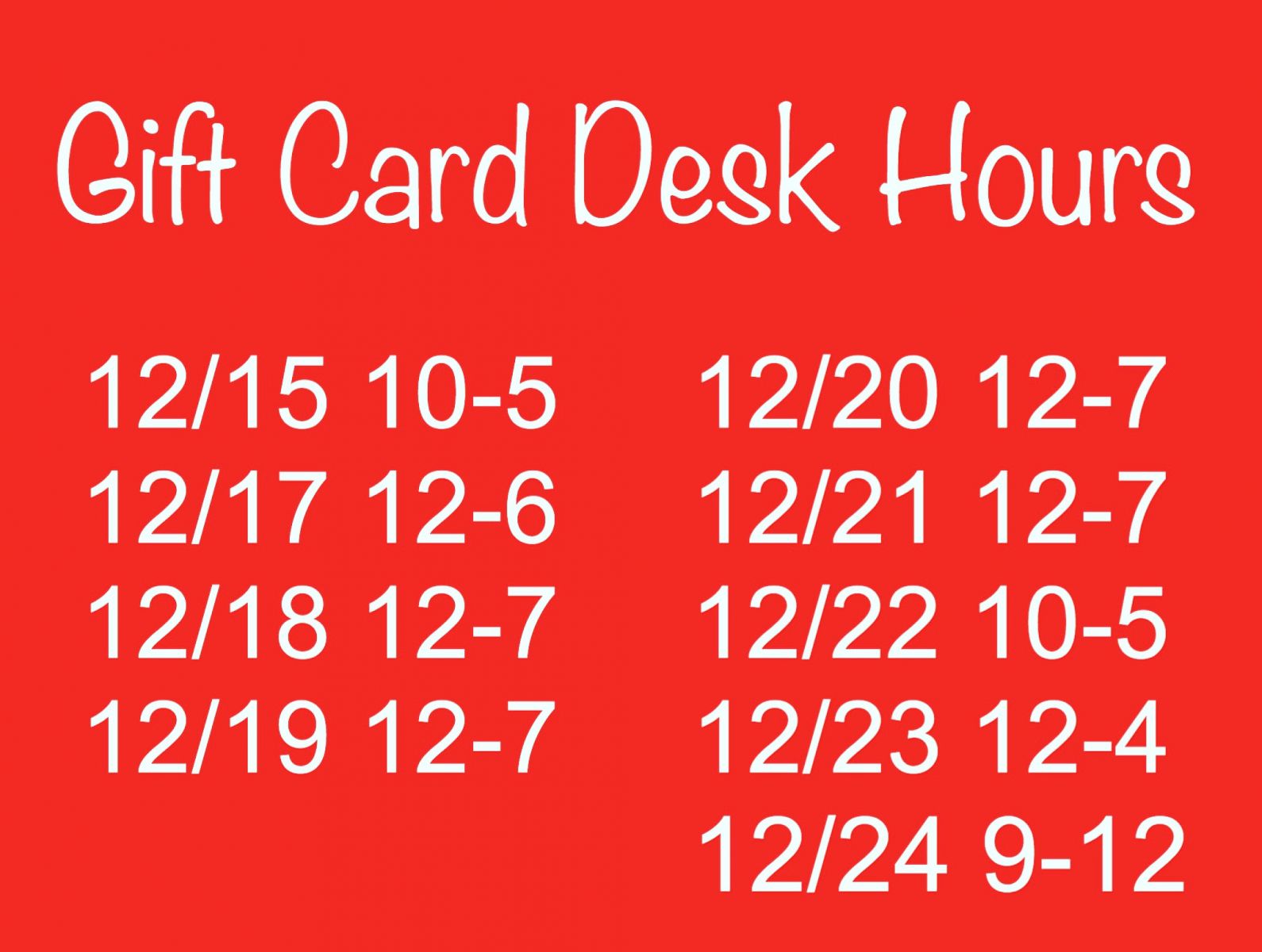 *Other times may be available. Please call 812-299-9191 to ensure someone is in to help you outside of above hours.
---
Welcome to Corepoint
We offer massage, facials, body treatments, waxing & a full hair salon
Our technicians are independent and manage their own schedules, pricing and hours.
To schedule book online here, text/call your technician directly, or call the salon at 812-299-9191 or the spa at 812-239-1114
Since we are often with clients, please leave a voicemail or text and we will get back with you between appointments.
Thanks and we look forward to seeing you in soon!
---
Spa:
*Amanda Saxer, Esthetician 812-239-1114
*Niki Bement, LMT 812-890-3807
*Darin Chapman, LMT 812-878-0733
*Cassondra Coleman, LMT 812-264-1663
*Kayla Wells, LMT 812-691-1443
*Jackie Farmer, Cosmetologist 812-208-7467
*Danielle Peabody, Cosmetologist 812-605-9905
Salon:
Jeff Jarred 812-299-9191
**Gidget Daugherty 812-208-7026
*Jackie Farmer 812-208-7467
*Danielle Peabody 812-605-9905
Jessica Gorham 812-249-0637
*Stephanie Hendon 812-239-8339
**Tina Kindberg 812-236-6396
**Lacie Travis 812-208-1954
**Rick Tilford 812-841-6185
Megan Ray 812-240-3109
*uses online booking
**Cash or Check only

---
All services are by appointment only
Open Monday-Saturday, hours vary based on technician
Closed Sundays
As we have no receptionist please call before stopping in for gift certificates