Home
Look for these new facebook items!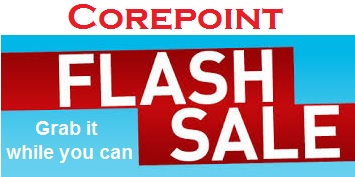 Once a month we will be offering a deep discount to one lucky person for a spa or salon service. When you see the "flash sale" post act fast and grab your savings!

If you see us post this you will have a chance to catch a last minute opening due to a cancellation!
Like us on facebook to have access
---
Monday - Friday 10-7
Saturday 10-6
(As we have no receptionist please make an appointment prior to coming in)
All spa services are by appointment only.
Salon accepts walk-ins.