Home
Now through Valentine's Day
Large One Minute Manicure only $20!
Keep you hands, feet, even your whole body hydrated and silky smooth with one of six delicious One Minute Manicure scents.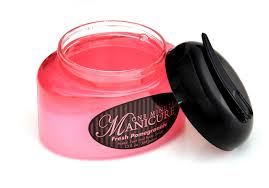 ---
Who wants smooth, hydrated skin?
Get rid of winter's dull skin with a Body Wrap.
---
Are you ready? It's Just around the corner...
Valentine's Day!
Get your wax set up so you have smooth, soft skin for date night.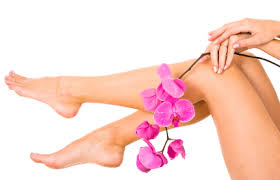 ---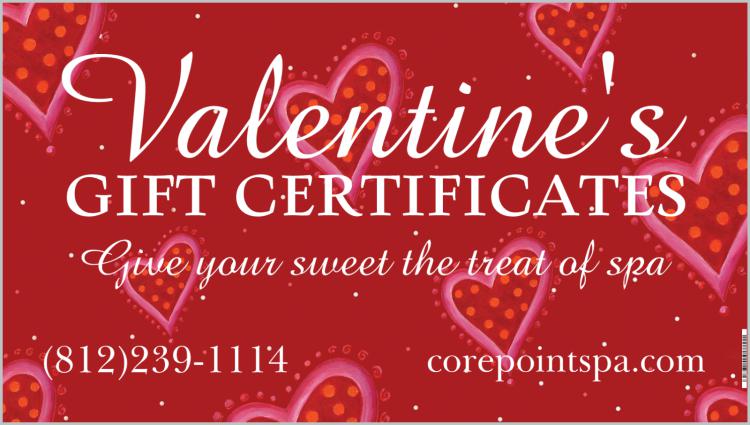 ---