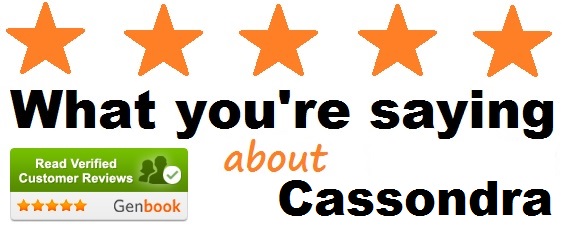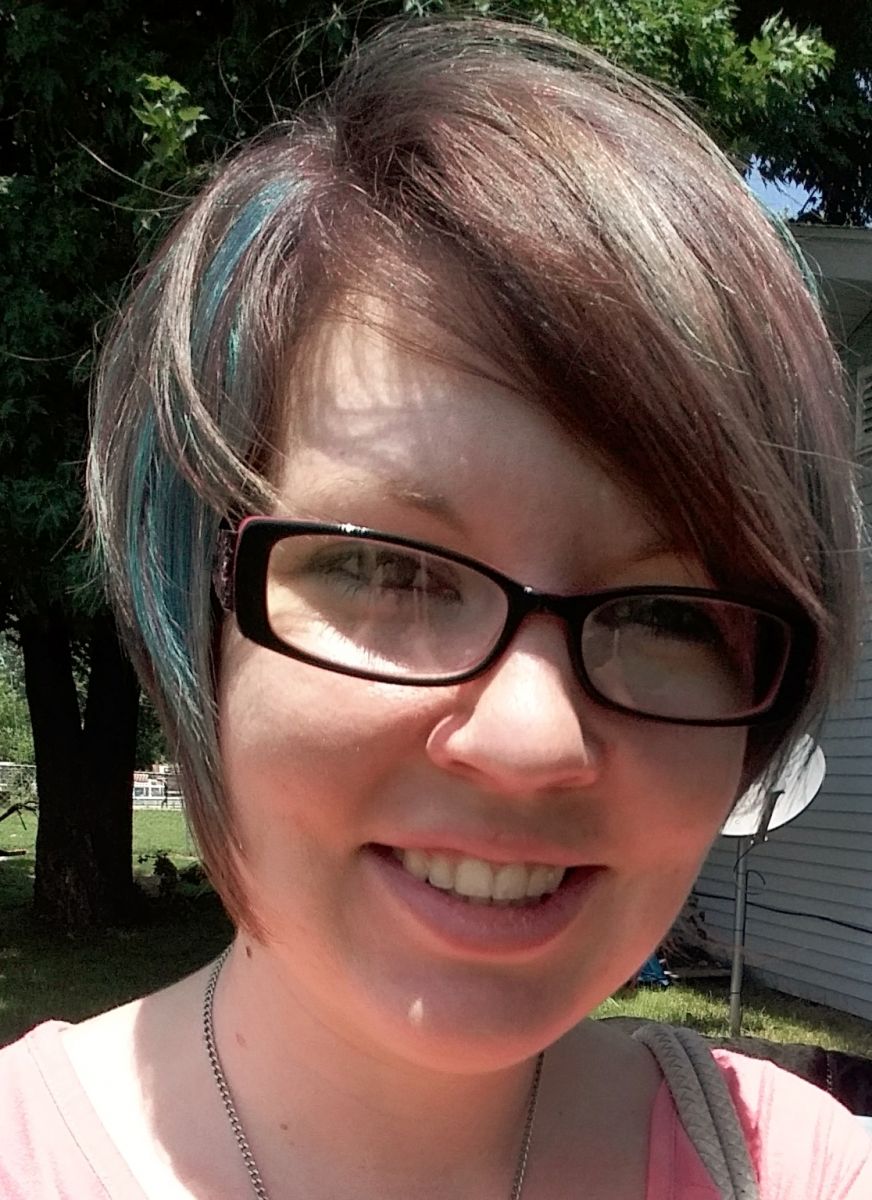 Absolutely Fantastic!
"I treated myself to a birthday massage. Cassandra took the time to work out the knots and tension in my back and neck. I felt like a different person when I came out of the room. Thank you Cassondra!" -MM
Massage
"My massage was very relaxing! I was welcomed as I entered the door and had a great experience. The room was perfect and my massage therapist focused on the areas I shared with bothering me. I will be going back. Cassondra did a great job!" -Kelly S
A great addition
"I have had massages from all the great people at Corepoint. I scheduled with Cassondra and she didn't disappoint. It was evident that she is experienced and did a great job. A great addition to Corepoint Spa." -BK
Great way to destress
"Went in because I was having back issues and left feeling significantly better. Definitely recommend going in to see Cassondra!" -KB
---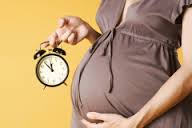 Amanda will be on maternity leave November 12th through January 24th. Then she will be back three days a week for all your facial, waxing and massage needs. Thanks for your support and understanding as she and Darin get to know their little one.
---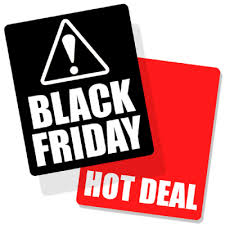 November 25th Online Only Black Friday Deals will be announced here soon!
---
Welcome to Corepoint
We offer massage, facials, body treatments, waxing & a full hair salon.
We look forward to seeing you in soon!
---
We have a full selection of products for your face, body & hair!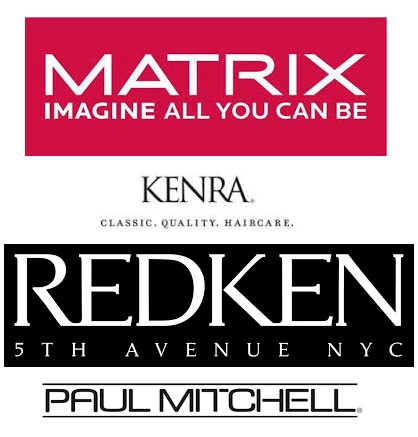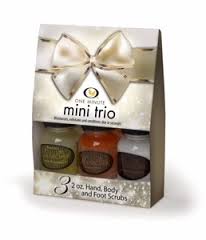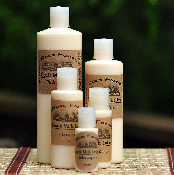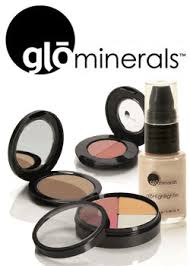 Local Indiana Bass Farms Goat Milk lotions, body washes, soaps and body sprays.
One Minute Manicure for soft, smooth, hydrated skin.
Full line of skincare and makeup from Glo Professional.
Salon products from shampoos and conditioners to styling products and beard oils.
---